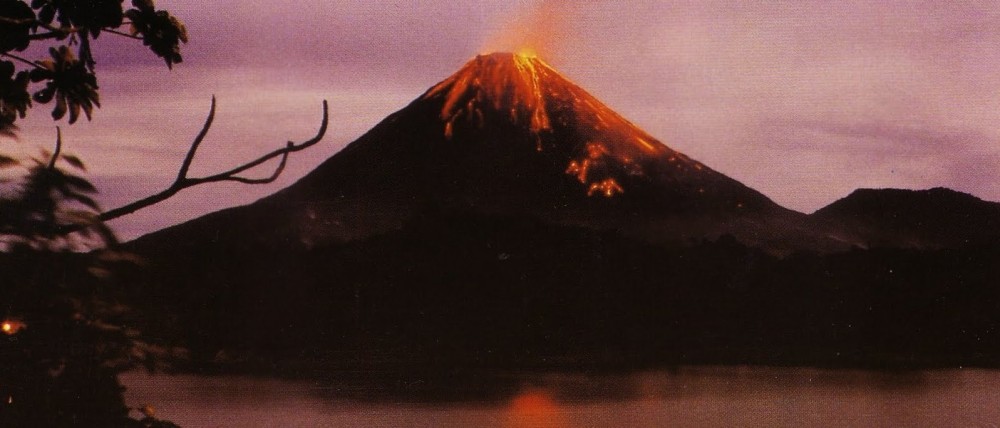 Route: Alajuela, La Fortuna de San Carlos
Distance from Heredia: 137 km
Departure: Saturday 09:00 am
Return: Saturday 09:00 pm
Recommendations: Swimsuit, comfortable walking shoes, sweater, insect repellent, binoculars.
Description: It includes ground transportation, lodging, tickets, 1 lunch, 1 dinner, taxes and guide.
We left Heredia at 9 am. We go through Alajuela and them to La Fortuna de San Carlos.
At 12 am we arrival in Baldi Hot Springs. Includes welcome lunch, then we will enjoy the hot springs and the comfort of the place, with spectacular volcano views. At night we expected a delicious dinner, in place there will be expert bilingual guides that provide location information.
The Arenal Volcano is one of the most active volcanoes in the world, has the classic cone shape and constant activity. Hopefully we can see the sky with eruptions of ash and lava flowing, at night is a very impressive show that will captivate you from miles away. Our observation point it's especially near the side of the volcano, where we have a wonderful view of the Arenal.
At night after dinner, we will travel back to Heredia.
PHOTO GALLERY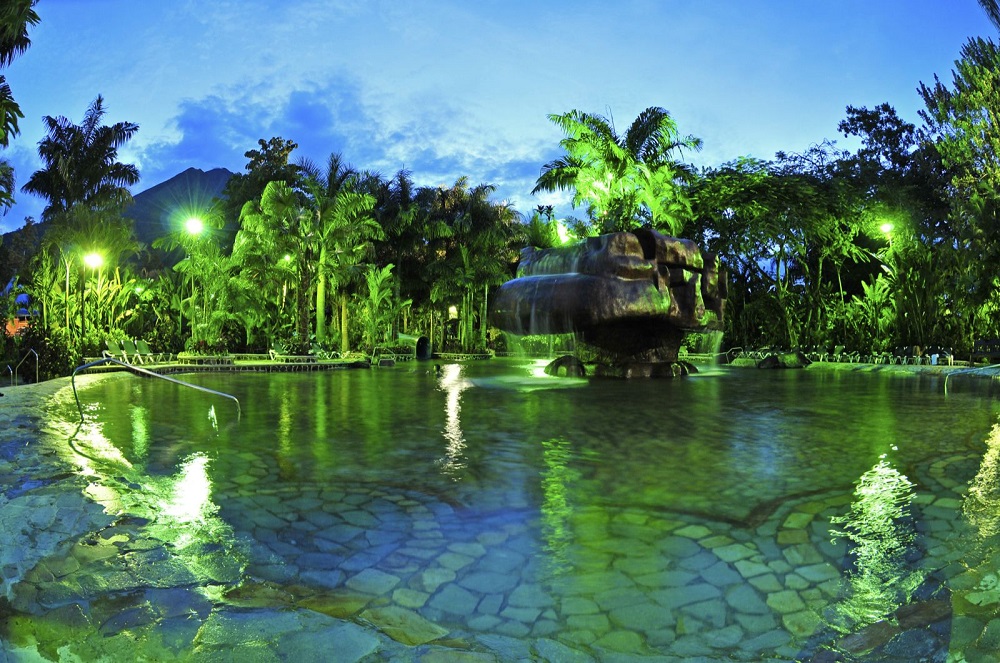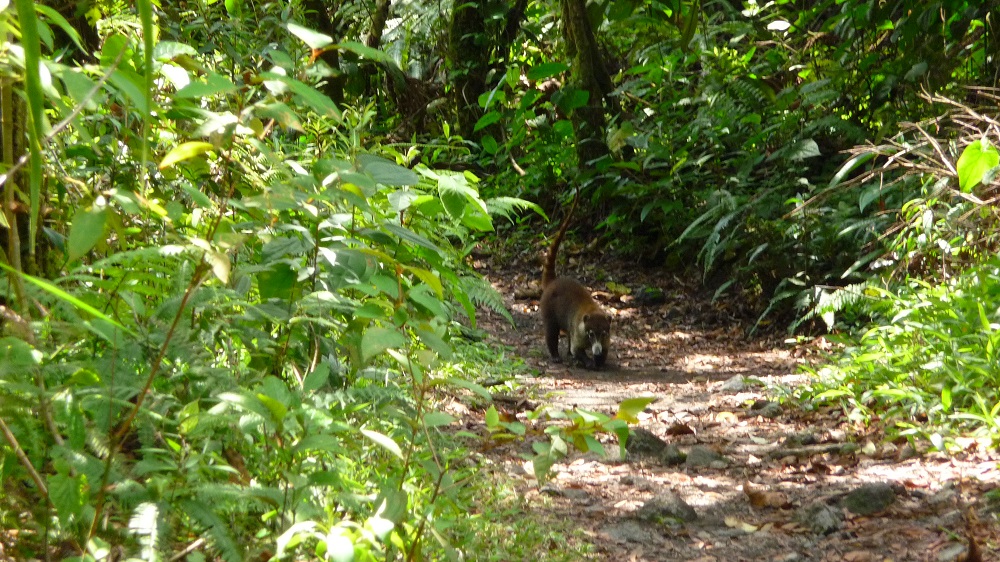 See the details about the program SPANISH 20 HOST & TOURS