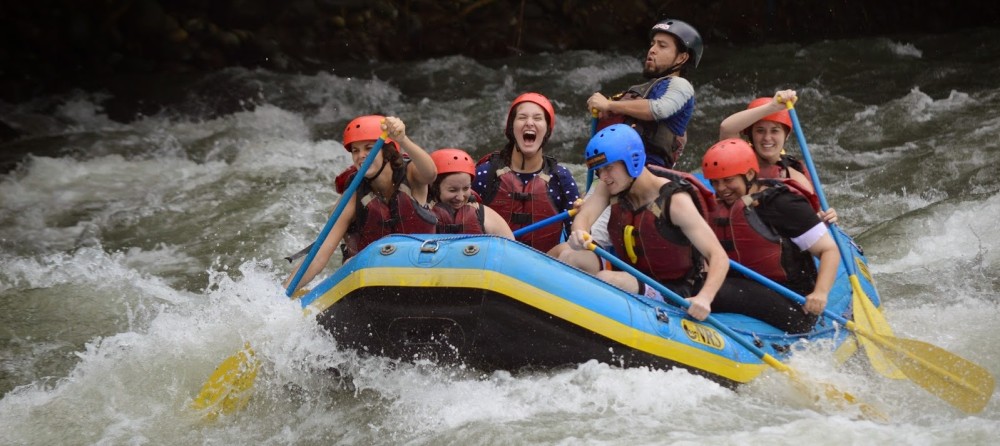 Route: Heredia, Valle de Sarapiquí.
Distance from Heredia: 84 km
Departure: Saturday 06:30 am
Return: Saturday 05:00 pm
Recommendations: It depends on the adventure you choose, long pants for the cavalcade, shorts or bathing suit and tennis shoes for rafting.
Description: It includes ground transportation, entrance fees, 1 breakfast, 1 lunch, taxes and guide.
The Sarapiquí Valley is the ecological mecca of Costa Rica, we'll take a adventurous day action in an environment of contact with nature,harmonized by a concert of the sounds of the jungle, rivers, watching howler monkeys and birds chirping. This is what we live on a ranch in the middle of nature.
We left Heredia at 6:30 am. We passed through Vara Blanca and finally arrived at the Virgen de Sarapiquí, to enjoy a combination of unforgettable adventures.
Once we got to the site the tour includes:
•    Safety briefing before each adventure.
•    Top quality equipment and certified bilingual guides.
•    Snack in one of the adventures.
•    Two adventures to choose from the following: Canopy, Rafting class II and III, rappelling and horseback riding.
•    After all, a delicious lunch.
Minimum age: 9 years in the rafting, 5 years for canopy, 12 for rappel and 6 and for horseback riding.
Duration in place: from 9:00 am to 2:00 pm.
Return to Heredia: 3:00 pm
Arrival in Heredia: 5:00 pm.
PHOTO GALLERY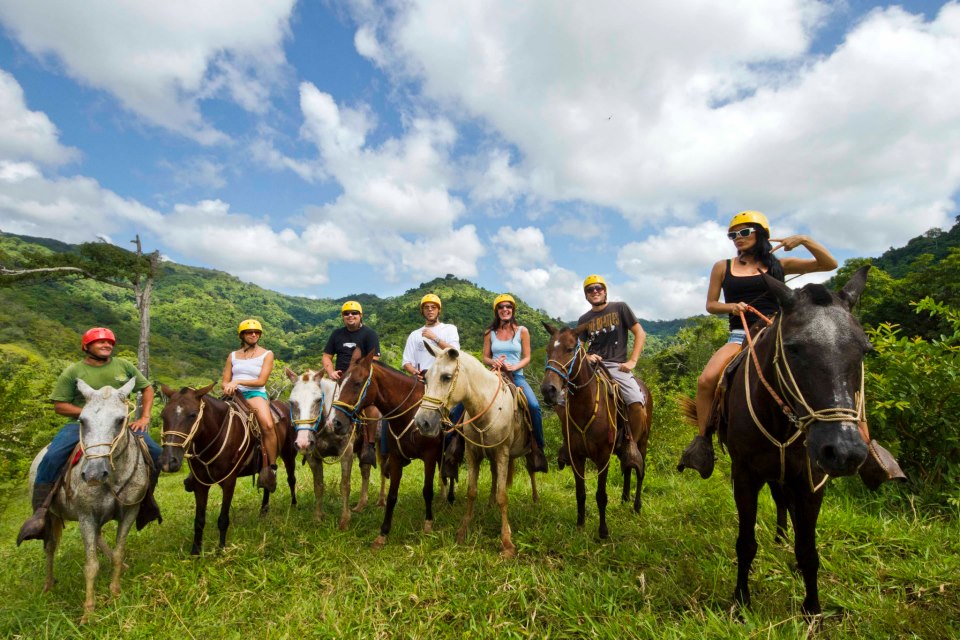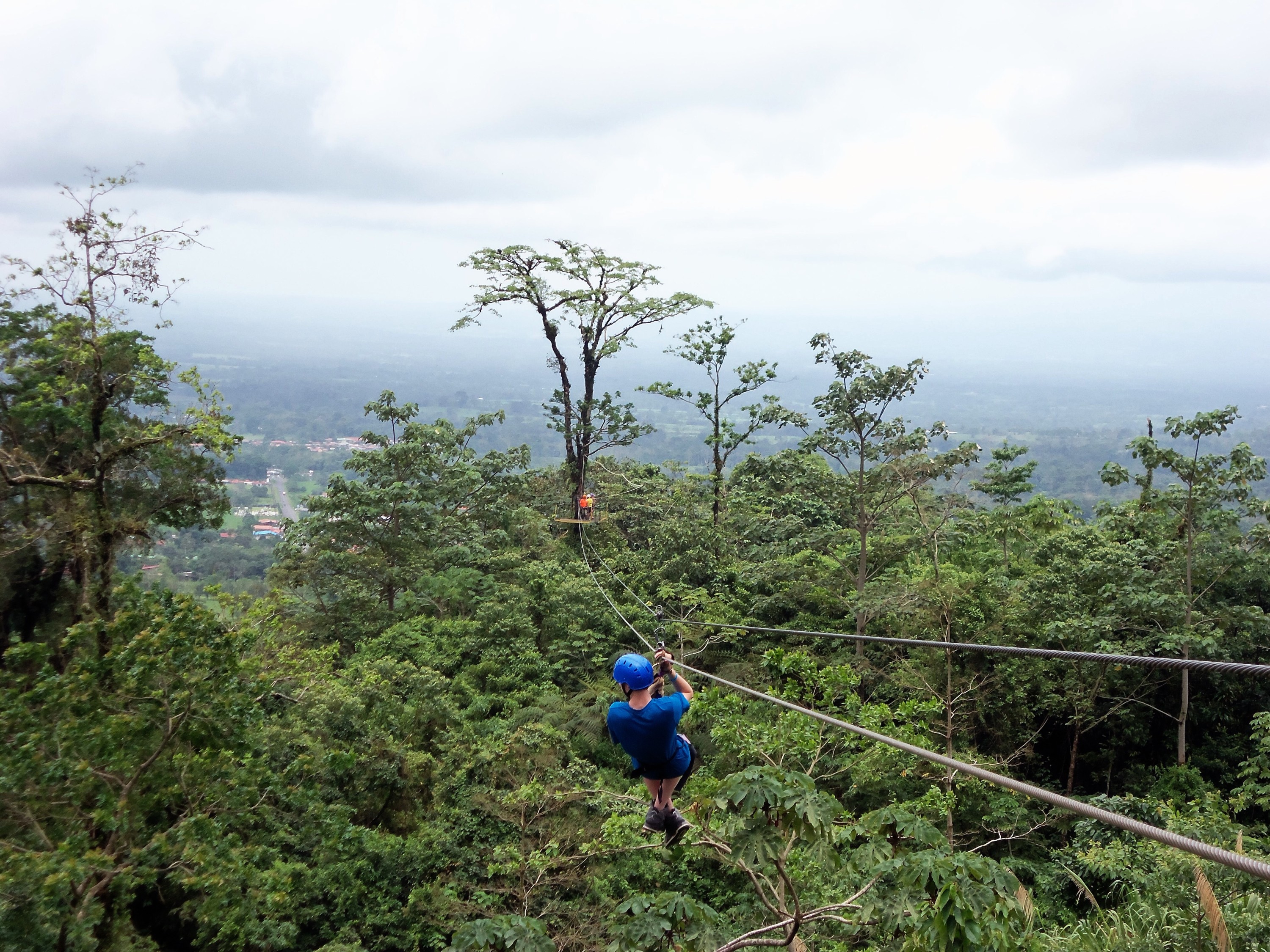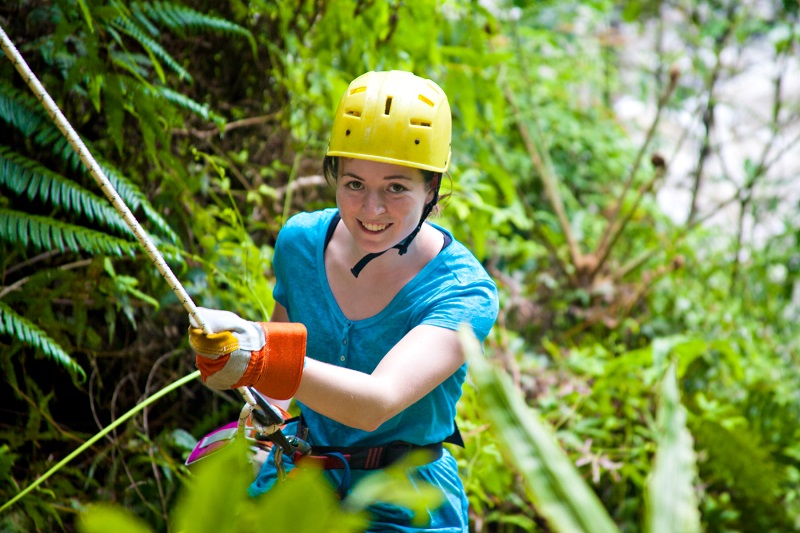 See the details about the program SPANISH 20 HOST & TOURS