This trip has three tours: Irazú Volcano, Orosi Valley & Cartago.
Route: Heredia, San José, Volcán Irazú, Orosi, Cartago.
Distance from Heredia: 64 km approx.
Departure: Saturday 08:00 am
Return: Saturday 04:00 pm
Recommendations: Warm clothing for cold place, binoculars, raincoat, tennis shoes for walking, hat, sunscreen and shirt to change.
Description: It includes ground transportation, entrance fees, 1 lunch and a guide.
#1. IRAZÚ VOLCANO
…

We will leave Heredia at 8 am, go through the capital San Jose, continue straight to the Irazú Volcano National Park, and arrive at around 10 am. It's the largest and highest volcano of Costa Rica, inviting discovery with its unique panorama. It is the most visited volcano in the country, its main crater is still active, with an altitude of 3,432 m and it has a history of spectacular eruptions.
As Costa Rica is relatively narrow, on clear days you can see Irazú from the west rim of the main crater the Pacific and Atlantic oceans, as well as much of the national territory, including Lake Nicaragua (with telescope). Occasionally, it's covered with frost.
Its habitat is low vegetation at high-altitude points (near the craters) and primary and secondary forests nearby. There are certain species of animals including ocelots and armadillos, which have gotten used to the volcanic activity.
It is an area of great hydrological importance; several rivers start here, that feed the Chirripó River watershed, Reventazón River, Sarapiquí River and Grande de Tárcoles River. It's also an area of interest to students and scientists for its geology.
#2. OROSI VALLEY
…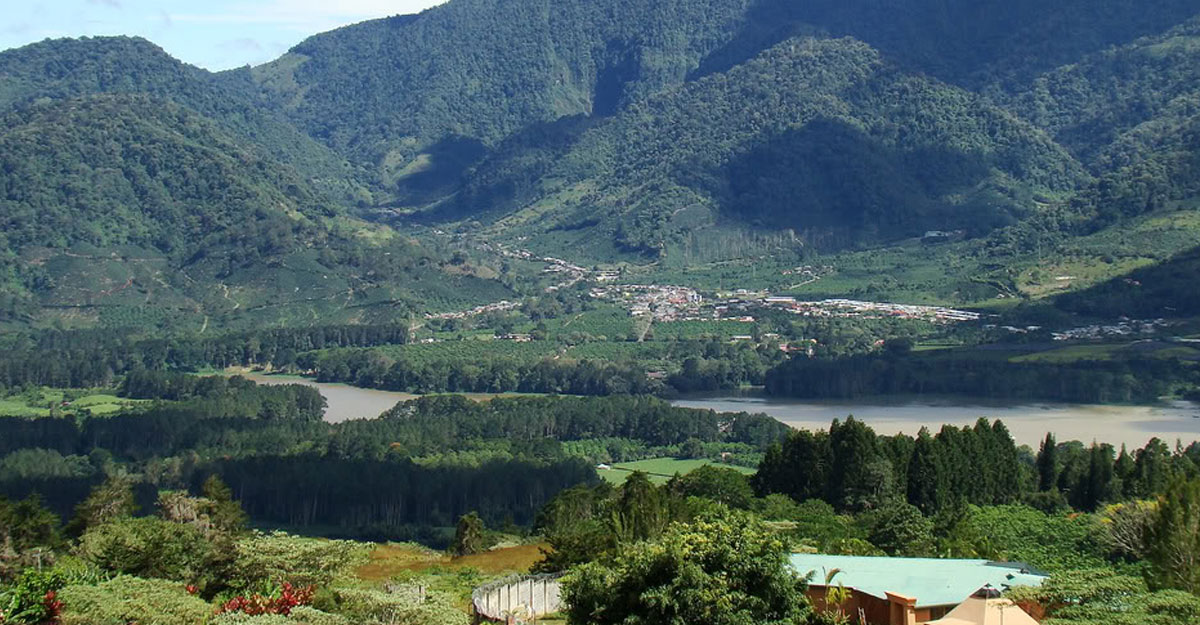 At about 11:30 am we will be heading toward the beautiful Orosi Valley, a quiet place that offers natural and tourist attractions.
On the way we will share a deserved lunch at the restaurant Sanchiri with a beautiful view of the Orosi Valley, a place surrounded by majestic mountains full of vegetation and the Irazú and Turrialba volcanoes. Later, we will continue to the Orosi Oriel with a spectacular view across the valley and the Reventazón River, inspiring a moment of relaxation and peace.
In the village is the Colonial Church of Orosi, which was built in 1766 by Franciscan missionaries. It is made of adobe, quicklime and wild cane, with a brick floor and tile roof. It's an architectural heritage, the oldest parish in the country and is the only colonial temple open to the public.
#3. BASILICA OF OUR LADY OF LOS ÁNGELS, CARTAGO
…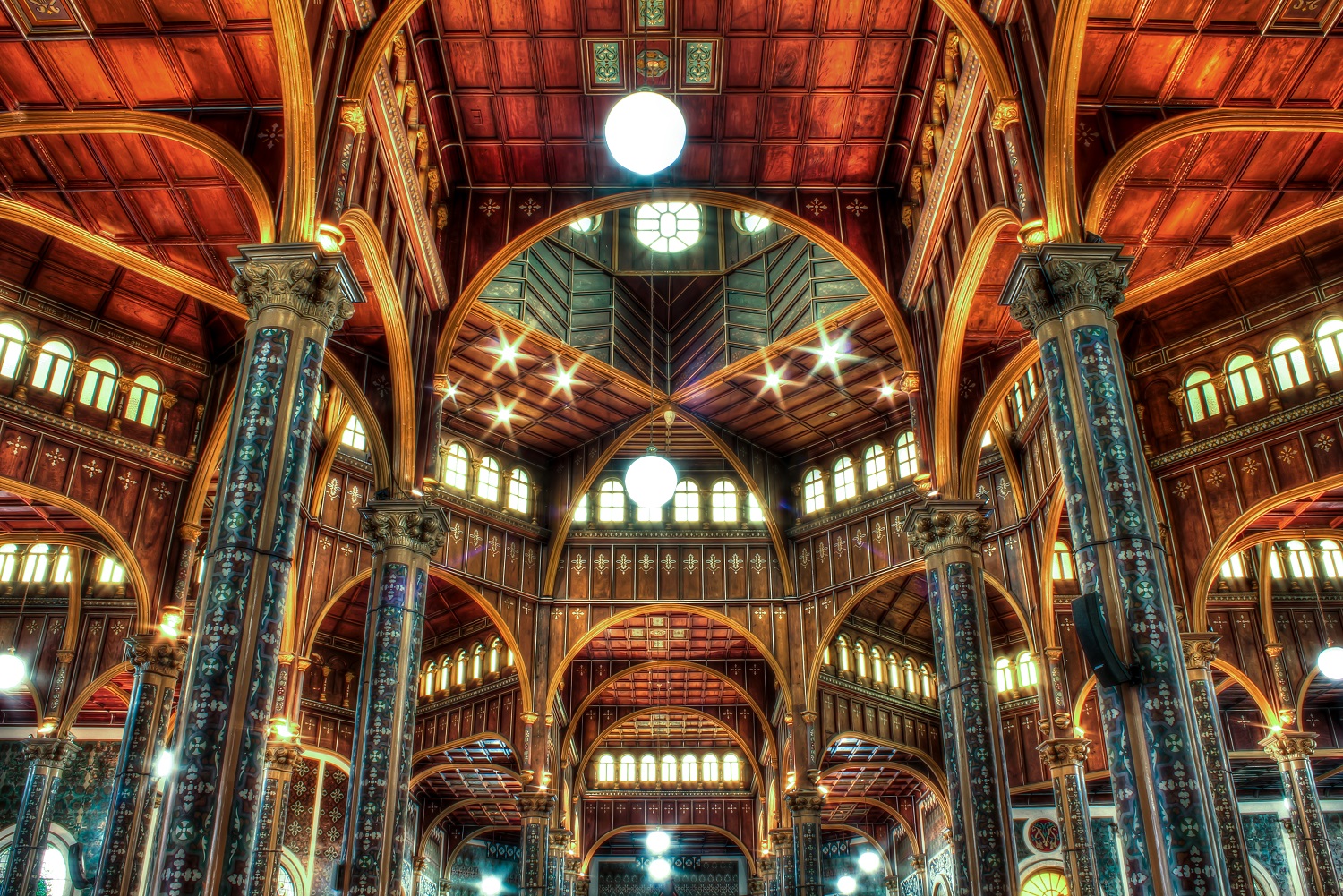 We will arrive around 2:30 pm. We will visit the Basilica of our Lady of Los Ángeles, patroness of Costa Rica, whose devotion of Costa Ricans and people of other countries generates one of the largest pilgrimages in the world in proportion to population.
About half of the population (2.5 million people) embarks on a massive hike from different parts of the country, beginning August 1 and ending on the second of the same month each year.
The pilgrims go to pay homage, to make requests and to fulfill promises in appreciation to "La Negrita" as she is affectionately called, for favors and miracles.
The image was found in 1635 by a humble woman named Juana Pereira, which originated this tradition. The Virgin is just 20 centimeters; the composition of the statue, it is said, consists of three different materials: graphite, jade and volcanic rock. Archaeologists are very interested in this composition because it's very difficult, almost impossible, join the three stones. However they agree that the image of the Virgin has features of all of them.
See the details about the program SPANISH 20 HOST & TOURS