This trip has three tours: Coffee Tour, Poás Volcano & La Paz Waterfall.
#1. COFFEE TOUR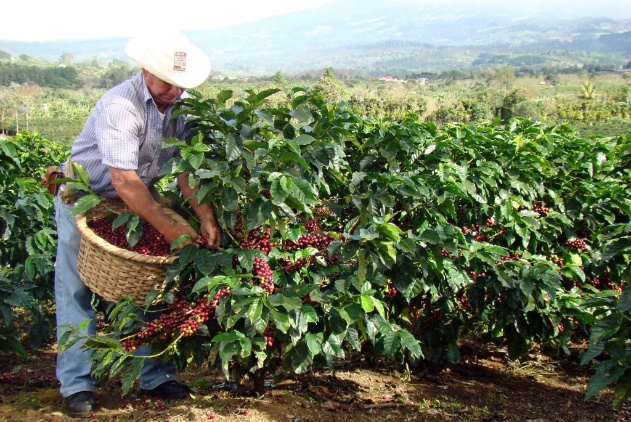 Route: Heredia, Sarapiqui, Vara Blanca
Distance from Heredia: 48 km approx.
Departure: Saturday 08:30 am
Return: Saturday 04:00 pm
Recommendations: Wear warm clothing for cold place, light raincoat, tennis shoes to walk, binoculars, cap and an extra shirt in case you need to change.
Description: Includes ground transportation, lunch, entrance fees and guide.
The Coffee Tour starts at 9 am and ends at 10:30 am. Since 1991 he has educated and entertained nearly 1 million travelers and coffee lovers around the world, through a colorful and original journey from the plantation to the roasting plant.
During this original tour you will enjoy:
•    Green areas and colorful gardens
•    Exhibition masquerades about Costa Rican legends
•    Coffee nursery
•    Sustainable coffee plantation
•    The roasting factory
•    Coffee cupping demonstration
•    An entertaining presentation on the history and culture of coffee in Costa Rica
•    Coffee tasting session and chocolates.
#2. POÁS VOLCANO NATIONAL PARK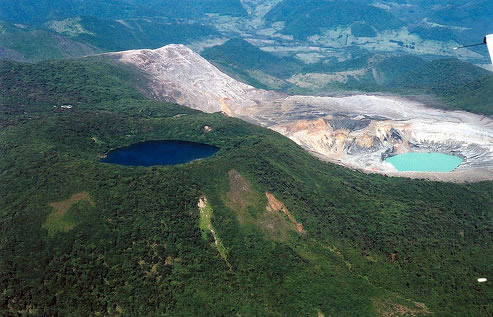 At about 11 am we will continue our way to the Poas Volcano, along the way you can enjoy a colorful landscape that includes coffee plantations, strawberry fields and ornamental plants in greenhouses.
Arriving at the volcano you will admire its impressive crater considered the world's largest crater geyser type. It has 300 m of depth and a diameter of about 1.7 km, it is kept active today, with emissions and an acid lake. The Park is a protected area covering approximately 65 square km (16,000 acres). The maximum height is 2,708 m.
Once at the volcano, you will walk through the one true dwarf cloud forest in the country, full of native plant species, and admire the spectacular views of the crater with its fumaroles. Also you will appreciate the different ecosystems and you can enjoy a walk along the path of the Botos Lagoon 365 m in diameter, with emerald green water due to the amount of sulfuric acid containing. At about 1pm the tour ends.
#3. LA PAZ WATERFALL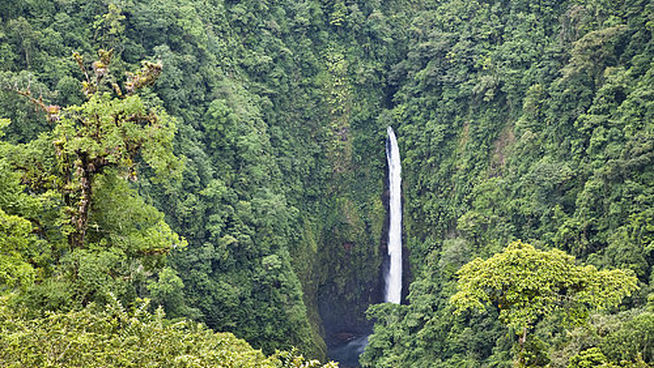 We will continue our way to La Paz Waterfall, arriving about 1:30 pm, where a delicious lunch will be served followed by the tour. We walk along a path which is routed to a spectacular waterfall in the rainforest. Inside the park, also we visit the largest butterfly observatory in Costa Rica, the Hummingbird Gallery, the serpentarium, the bird house, the animal shelter and frog exhibit. With more than 3.5 kilometers of walking trails, We have designed our tour to make your visit to Waterfall Gardens be the most relaxing possible, discovering a dreamed Costa Rica that you will remember for ever.
See the details about the program SPANISH 20 HOST & TOURS