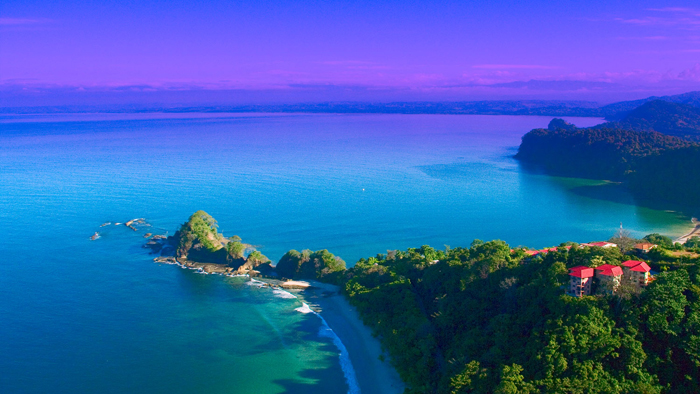 Route: Heredia, Orotina, Tárcoles, Punta Leona
Distance from Heredia: 85 km approx.
Departure: Saturday 07:00 am
Return: Sunday 04:00 pm
Shared room: Double
Recommendations: Beachwear, sunscreen, hat, sandals, insect repellent, tennis shoes, and snorkel equipment if you like snorkeling.
Description: It includes ground transportation, lodging, tickets, 1 breakfast, 1 lunch, 1 dinner, taxes and a guide.
We will leave Heredia at 7 am, passing the bridge over the Tárcoles River within 1 hour and 30 minutes, where we will stop to admire from the bridge the enormous world-famous crocodiles, more than 4 meters long.
We will continue 30 minutes more and arrive at the private beach club Punta Leona. Check-in at the hotel is at 3 pm but we arrive early to enjoy the facilities and the most beautiful beach near San José. Without wasting much time in transportation, this trip is planned for 2 days and 1 night so you can fully enjoy the time in an environment of bright sun, sea and sand.
This natural paradise is located within a wildlife reserve that is home to more than 350 species of colorful tropical birds including scarlet macaws, hundreds of fascinating species of plants and animals like monkeys, armadillos, raccoons, sloths and other species. During the last two decades, Punta Leona Reserve has functioned mainly as a research center of mammals and birds. Specifically, the conservation program of the red macaws has been recognized nationally and internationally.
Claiming the prize "Community Climate Neutral", it is a source of reduction, removal and compensation of greenhouse gases. By 2021, the sum of all the efforts of the communities of Costa Rica will succeed in turning the country into "carbon neutral".
Playa Blanca is well known for its beautiful white sand. In fact, this beach has been used many times to film commercials for national and international television, and even for movies. The beach is small and is easy to walk from end to end. Along the beach there is vegetation that provides plenty of shade. Playa Blanca is a five star beach, the only one in the Central Pacific with this distinction. No doubt this wonderful and nearby place will be etched in your mind.
Check-out from the hotel is on Sunday at 12 pm and we will go back to Heredia through a modern highway filled with beautiful look-outs.
* This tour has an extra fee of $75 per person.
PHOTO GALLERY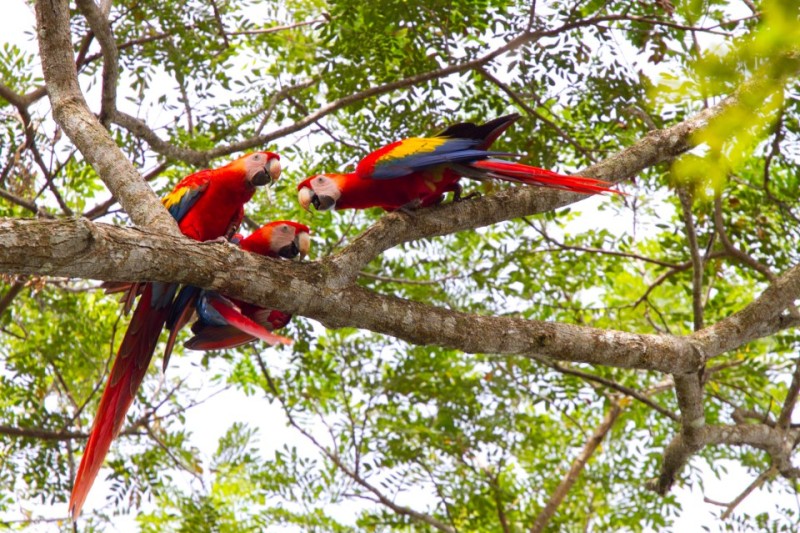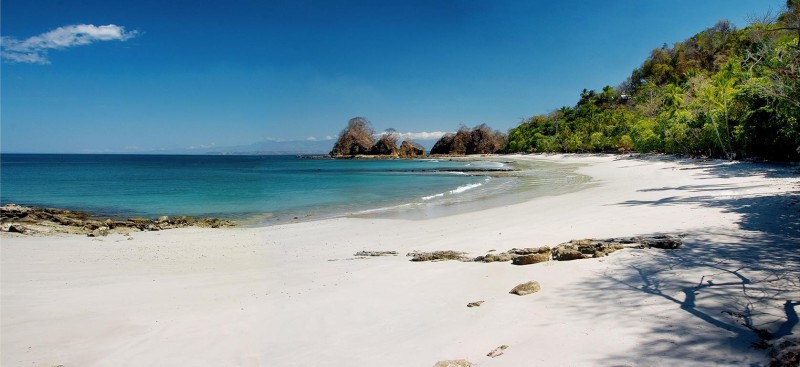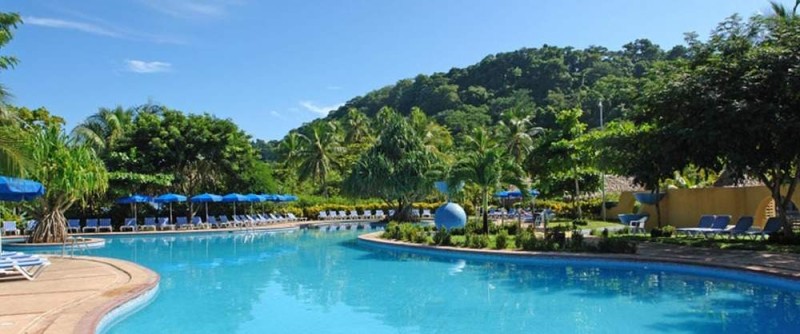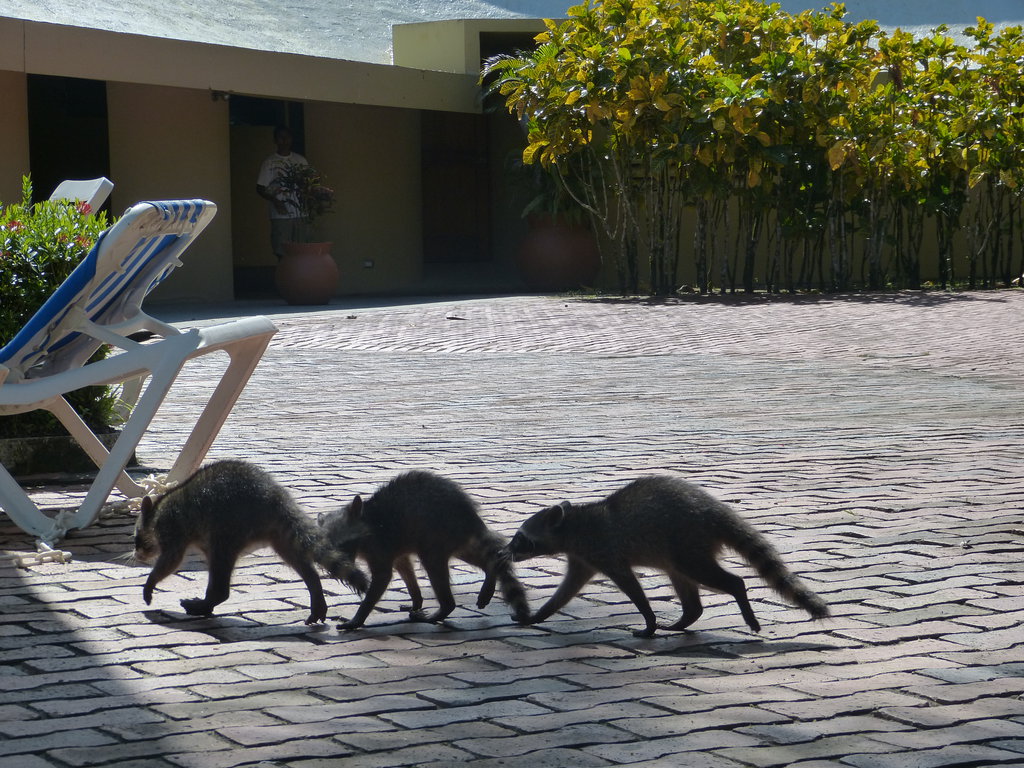 See the details about the program SPANISH 20 HOST & TOURS