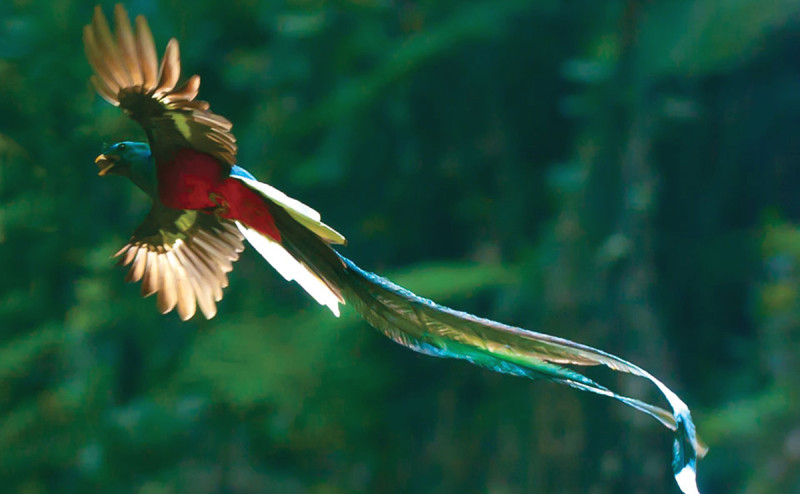 Route: Heredia, Cartago, Cerro de la Muerte, San Gerardo.
Distance from Heredia: 99 km
Departure: 09:00 am
Return: 03:00 pm
Recommendations: Wear sweater for a cool area on 2400 meters above sea level, walking shoes, clothes change.
Description: It includes ground transportation, lodging, tickets, 1 breakfast, 1 lunch, 1 dinner, taxes and guide.
We go through San José, then in Cartago we will visit the Basilica of the Lady of Los Angeles, patroness of Costa Rica.After that we go through the Cerro de la Muerte and we will arrive in San Gerardo, where we stayed in cabins surrounded by lush nature. These cabins with double rooms with a small porch near the entrance to the trails rainforest. Here we will taste a homemade lunch.
At about 2 pm we will visit Dota to know a typical village in the area, where people are distinguished by their warmth and simply lifestyle surrounded by mountains and fresh air. About 6 pm we come back to the hotel to share and enjoy a dinner of typical food of the area. The next morning we wake up early to make the sighting of quetzales.
At 6 am we undertake the Quetzal Tour in one of the places with more possibilities to see this emblematic bird and watch it in a magical experience. Its feathers, its colors, its long tail and the grace of its undulating flight produces an amazing spectacle of natureture.
The tour takes about 2 hours and once the tour is finished, a deserved breakfast awaits us.
At noon we are going to be ready for the journey back to Heredia, completely renovated and well rested.
PHOTO GALLERY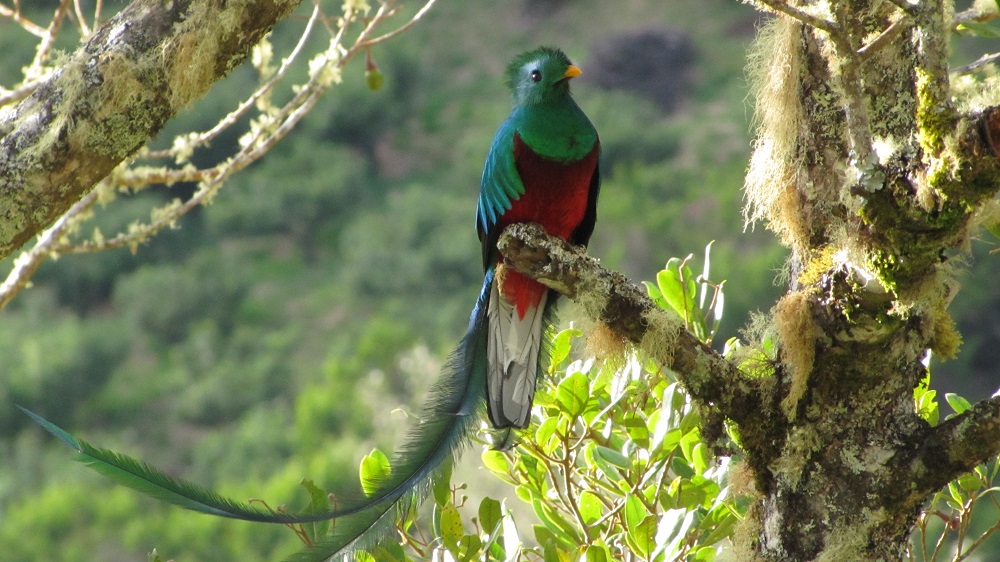 See the details about the program SPANISH 20 HOST & TOURS