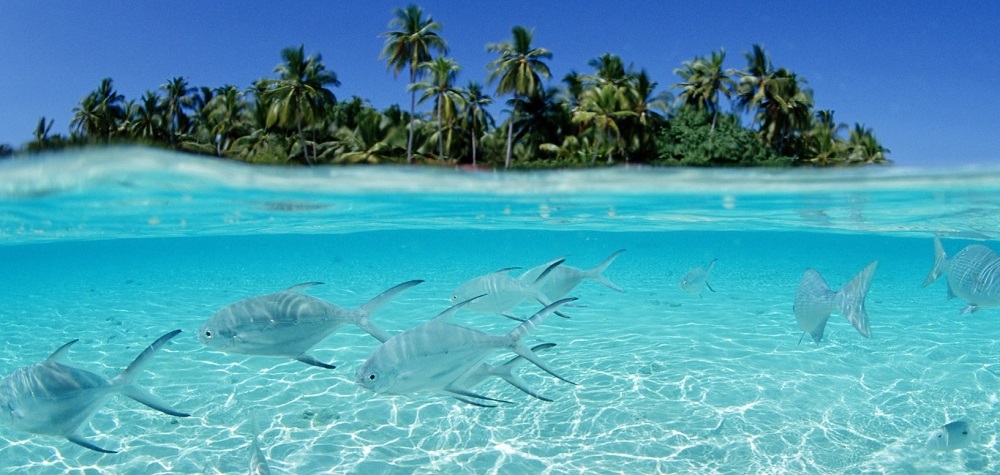 Route: Heredia, Puntarenas, Costa del Pacífico, Isla Tortuga
Distance from Heredia: 144 km
Departure: Saturday 06:30 am
Return: Saturday 07:00 pm
Recommendations: Casual wear, swimwear, shorts, sunscreen, sunglasses, hat, light long sleeve shirt, sandals, tennis, towels. Optionally additional cash for drinks, excursions and souvenirs.
Description: It includes land and sea transport, tickets, 1 breakfast, 1 lunch, soft drinks, fruits, taxes and guide.
Our tour begins in a comfortable air-conditioned bus on the Interamericana highway route, we stop for breakfast and after that we will arrive at dock in Puntarenas where we board a maritime transportation to start our adventure to the island. On the way to the magic Tortuga Island we will provide you natural beverages, sodas and fruits. Before Tortuga Island, we will pass by the islands of San Lucas, Guayabo, Jesuita, Cedros, Negritos and more.
On the beach you can enjoy a delicious lunch, live music and enjoy the emerald waters and white sands. It may also have other optional island activities such as kayaking, snorkeling and canopy.
We leave the island at 3 pm to get to Heredia around 7 pm.
PHOTO GALLERY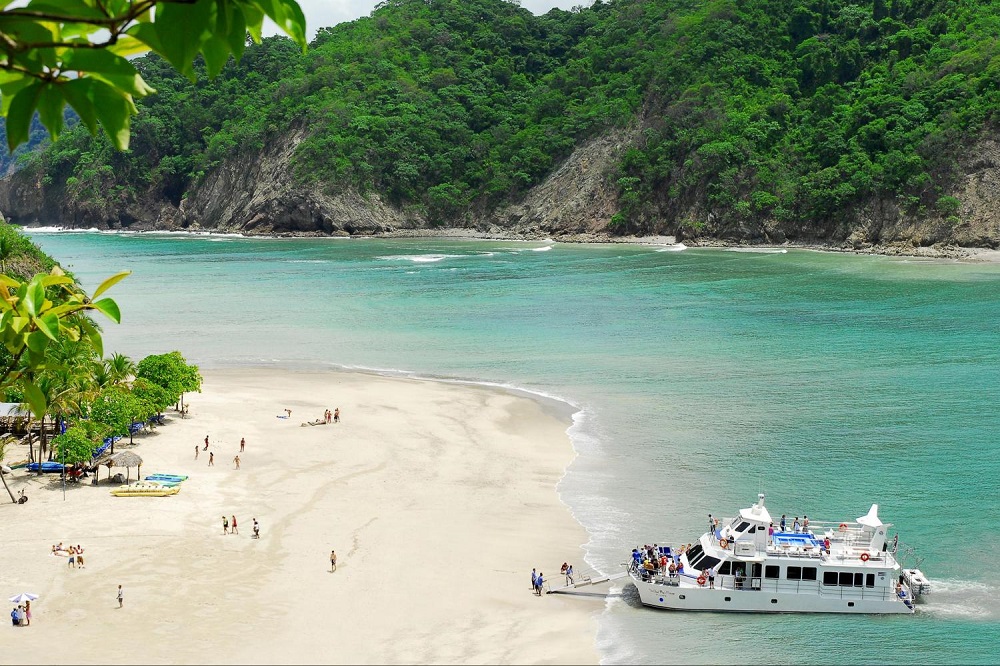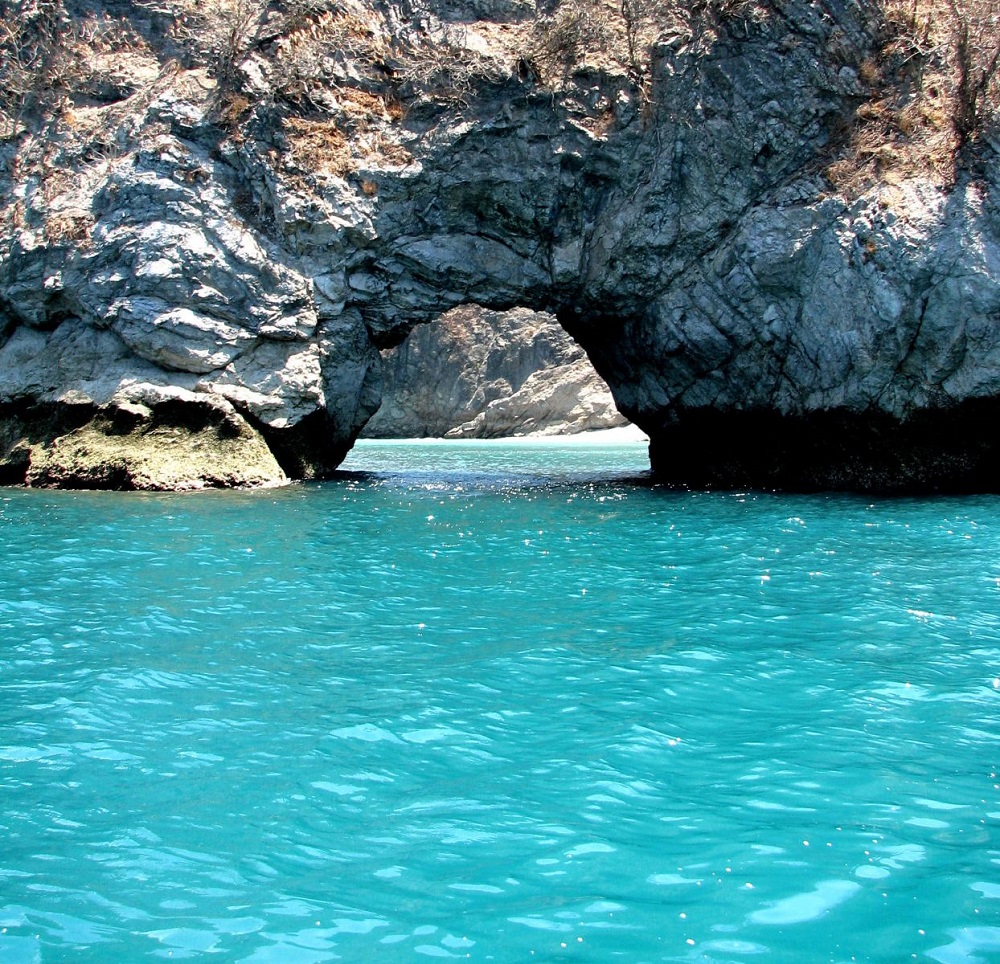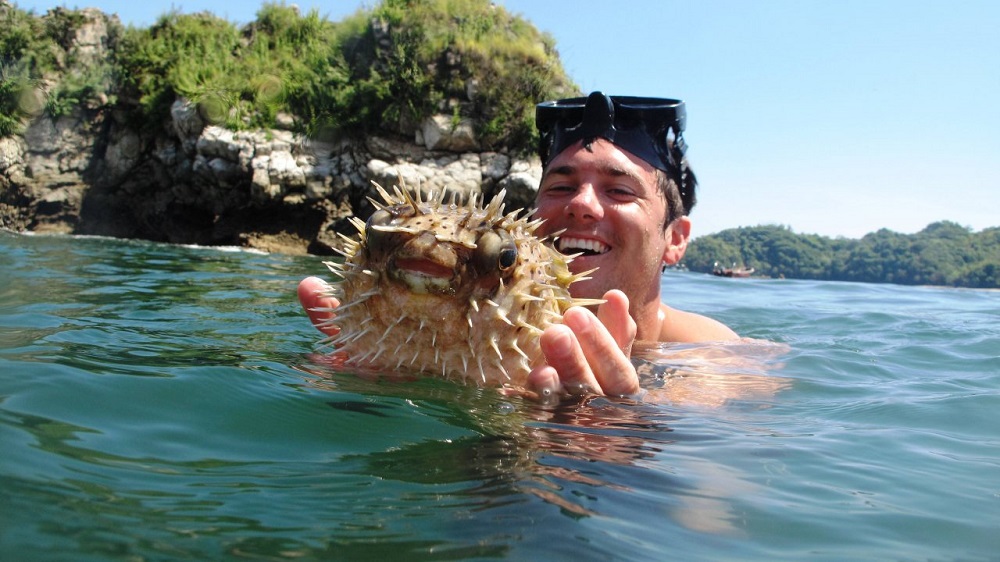 See the details about the program SPANISH 20 HOST & TOURS