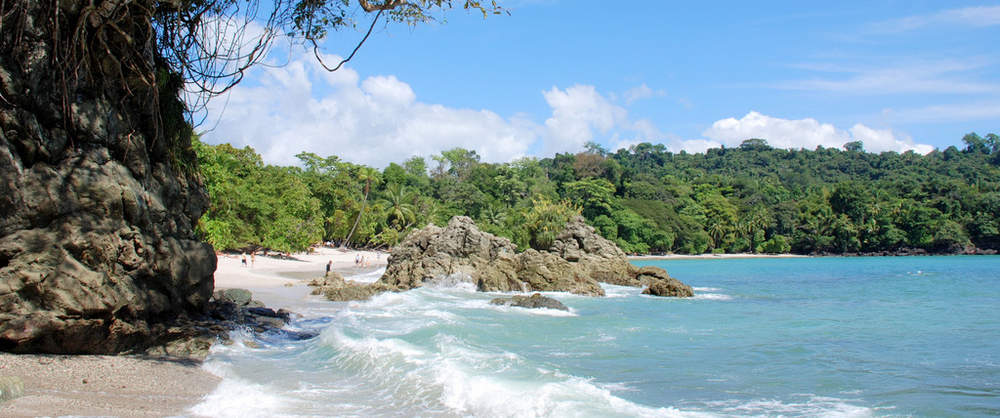 Route: Heredia, Puntarenas, Costa del Pacífico, Manuel Antonio.
Distance from Heredia: 177 km approx.
Departure: Saturday 06:00 am
Return: Sunday 06:00 pm
Shared room: Double
Recommendations: Bring beach clothes, sunscreen, hat, sandals, tennis for walking, insect repellent.
Description: It includes ground transportation, lodging, tickets, 1 breakfast, 1 lunch, 1 dinner, taxes and guide.
We left Heredia at 6 am, we passed the Tárcoles river, where we see huge crocodiles from the bridge that you can photograph. Then drive along the coastal road through Jaco Beach at about 8 am, taking views of the Pacific Ocean. We reached the town of Quepos about 9:30 am, from there is about 15 minutes to reached our dream destination "Playa Manuel Antonio".
With one of the most breathtaking scenery in all of Costa Rica, the park boasts white sand and green foliage amid high mountains. It is one of the smallest protected parks, it's however one of the most famous and visited tourist destinations in Costa Rica, because of its easy access and diversity in ecosystems. Among the most outstanding wildlife, find the raccoon, the coati, agouti, the two-toed sloth, white faced monkey, felines of considerable size and marmosets, subspecies endemic to the park and it is in danger of extinction due to destruction of their habitat and their use as a pet.
After getting to know and enjoy this paradise, forest, beach and wildlife in all its splendor, many tourists from around the world who visited it, decided to stay and never returned to their countries of origin.  Undoubtedly you will feel it was worth having known this place, that is in the book of a thousand places to visit before you die.
* This tour have an extra fee of $75 per person.
PHOTO GALLERY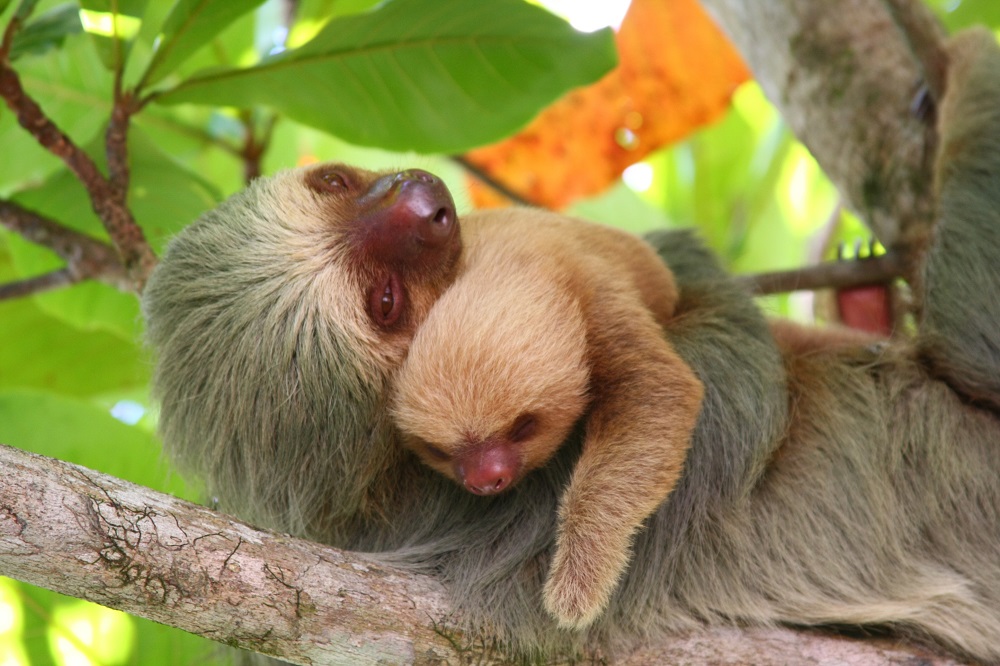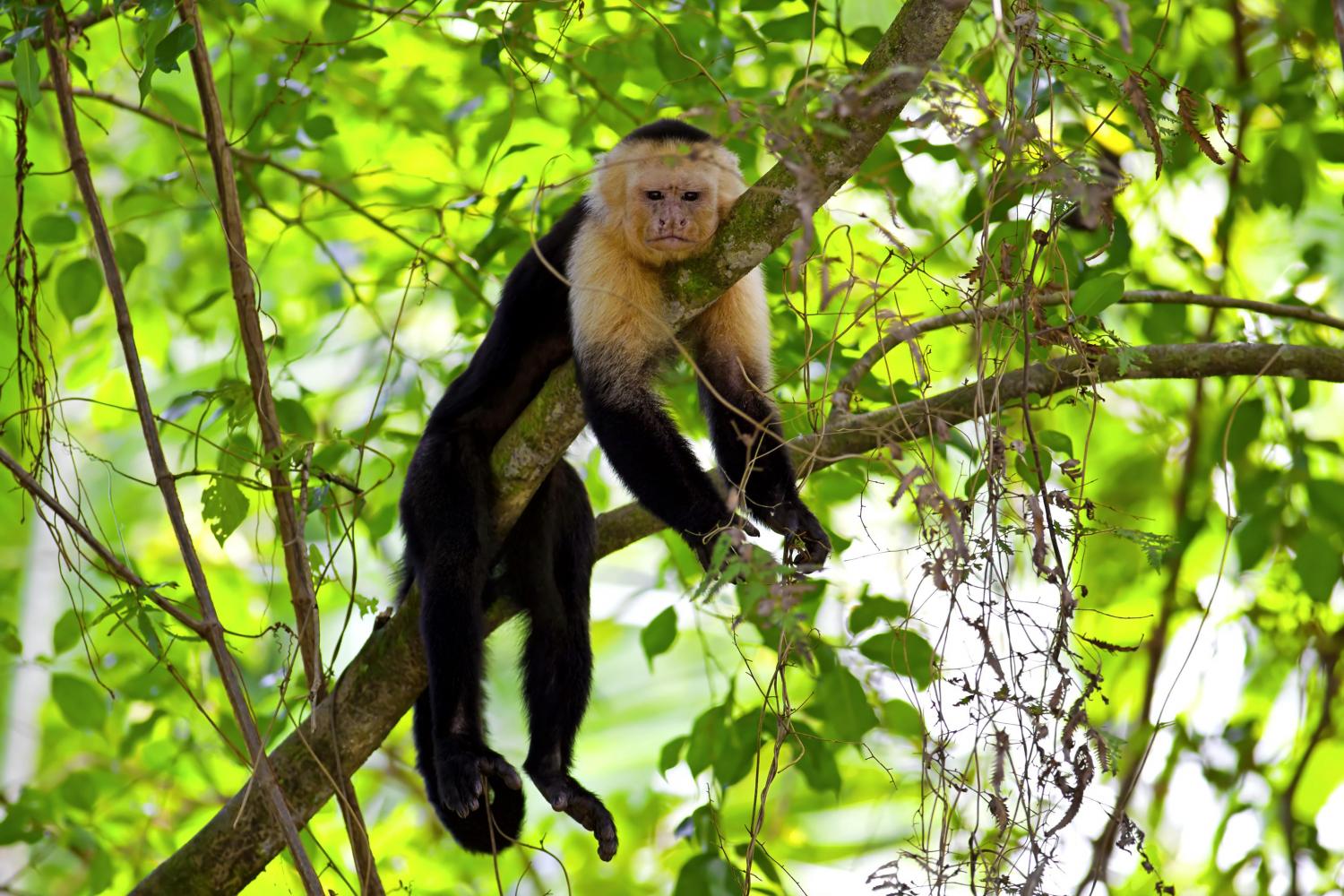 See the details about the program SPANISH 20 HOST & TOURS